Videos
Articulture is the epiphany of THE TATTOO and BODY ART EXPERIENCE in Florida if not the world, as well as the only tattoo and piercing studio accredited by the BBB in all of South Florida with a state of the art facility, a comfortable roomy and entertaining guest lounge equiped with guest wi-fi hotspot and a staff with many years in the art and tattoo business, as well as extremely talented and gifted artists. We specialize as a Tattoo and Body Piercing Shop, Art Gallery and Art Consignment. We are dedicated to the finest art you can buy for your body!! Call now for more information! 24 hour appointments by request.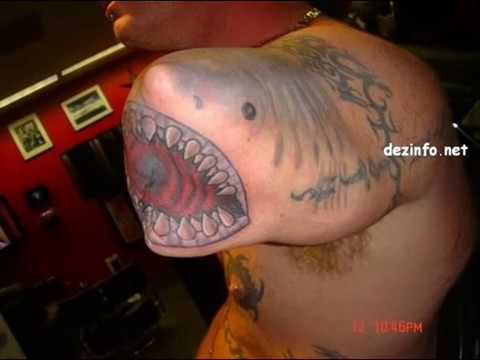 Current Specials
Buy One Get One Half Off On Tattoos
* Equal or lesser value
* Tuesdays Only!